Source
The Blue eye is a spring of water located in Al-Medina, Saudi Arabia. This spring was built during the Umayyad reign by the order of the Caliph Muawiya ibn Abi Sufyan, and supervised during construction by Marwan Ibn Al-Hakam who was the governor of Al-Madina at that time. It was named after the blue eyes of the CaliphMuawiyaIbn Abi Sufyan. It was and still is considered as the primary source of drinking water for the citizens of Al-Medina since its inception in year 51h.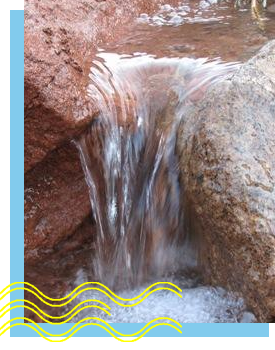 The Blue Eye
It's our gift from god for all the residents of the good Taibah lands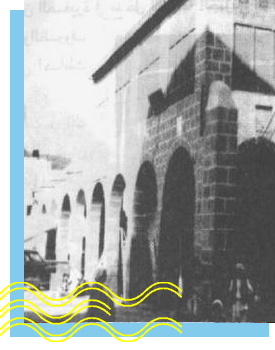 The Blue Eye
The Blue Eye building, located opposite to Al Salam Gate back in the fifties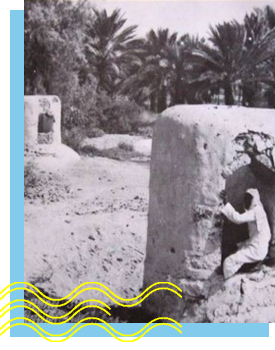 The Blue Eye
The Blue Eye in the fifties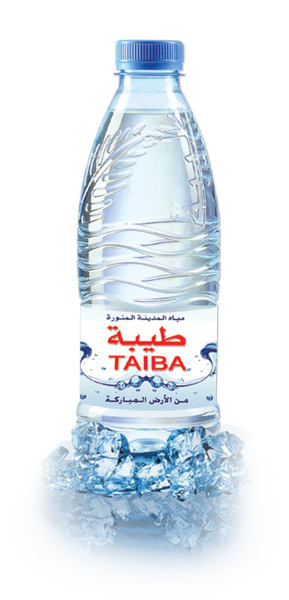 About Taibah Water Factory
---
One of factories of Saudi Arabia company for food products.
The factory was established in 1400H with a capital of 10 million Saudi Riyals, production began in early 1402.
The current productivity is now recording 20,000Boxes/Day, or the equivalent of 76 million bottles/Year of both Sizes.
The factory is currently having121 workers and technicians..
The factory uses the best and the latest equipment in terms of performance and high tech.which includes:
Two stations for water purification, sterilization and sweetener.
Two packing lines.
Ten machines for manufacturing bottles
Ten machines for manufacturing covers..
Bottles are being manufactured in both sizes and stored in special tanks by dragging air, then transferred to packing Department for wrapping, all steps are carried out automatically until reaching the hands of our customerspure and healthy. .
---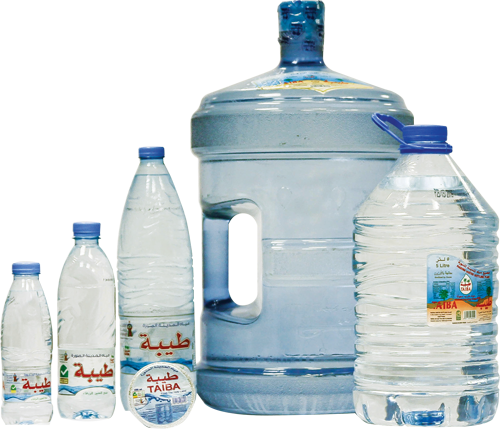 Packaging:
---
gallon, 18.9 liter
Bottle 0.5 liter
Bottle, 1.5 liter
Bottle 0.600 ml
Bottle 0.330 ml
cup, 0.330 ml
Quality and quality:
---
In TaibahWater Factories, we are using the latest technologies available worldwide for the treatment, sterilization and quality control at the highest international standards, our laboratory is conducting daily chemical analysis for all products as well analyzing samples from the warehouses. Raw Wells' Water is sterilized by the most advanced chemical and physical techniques along with the necessary additions of salts and minerals for human health and vitality.
---
Contact our Team or Order home delivery